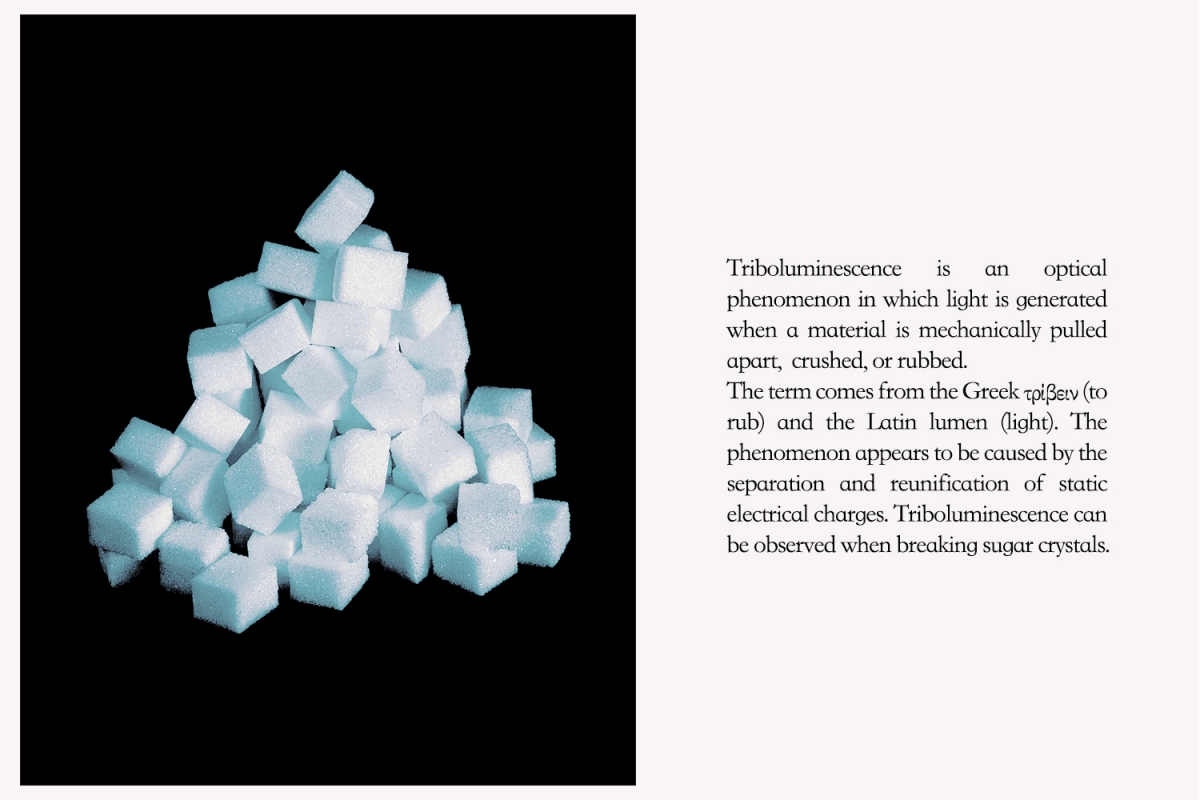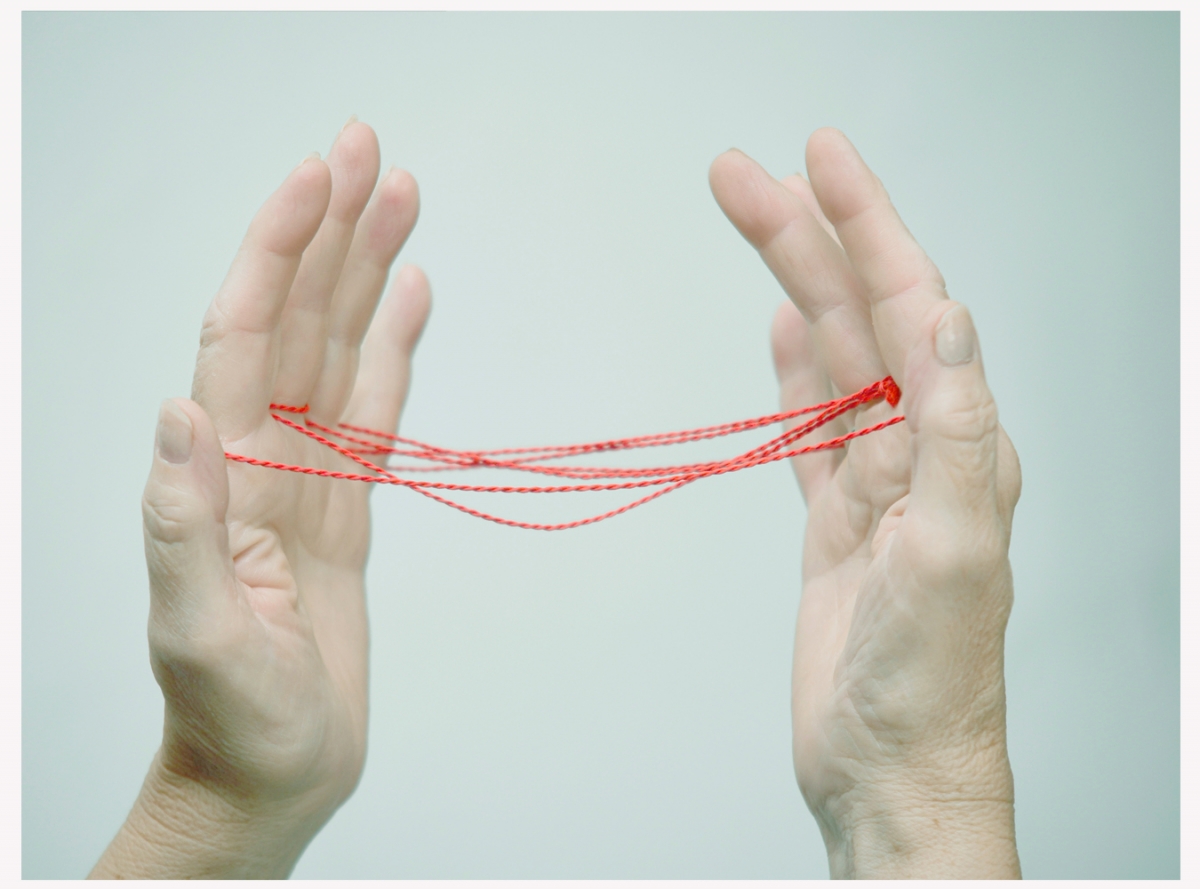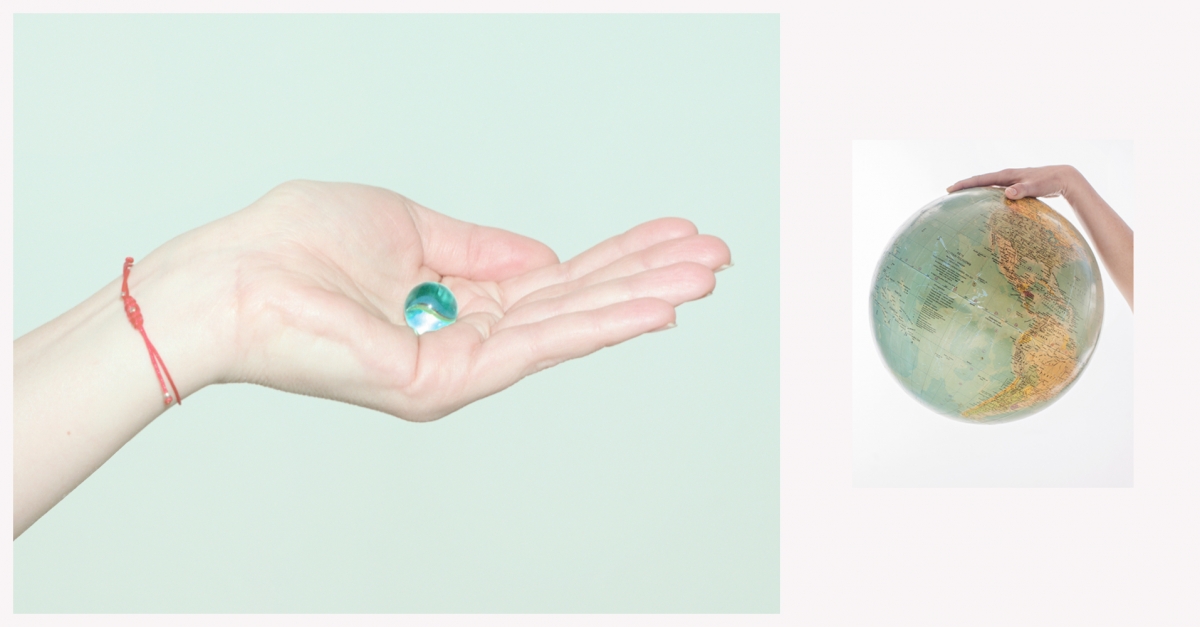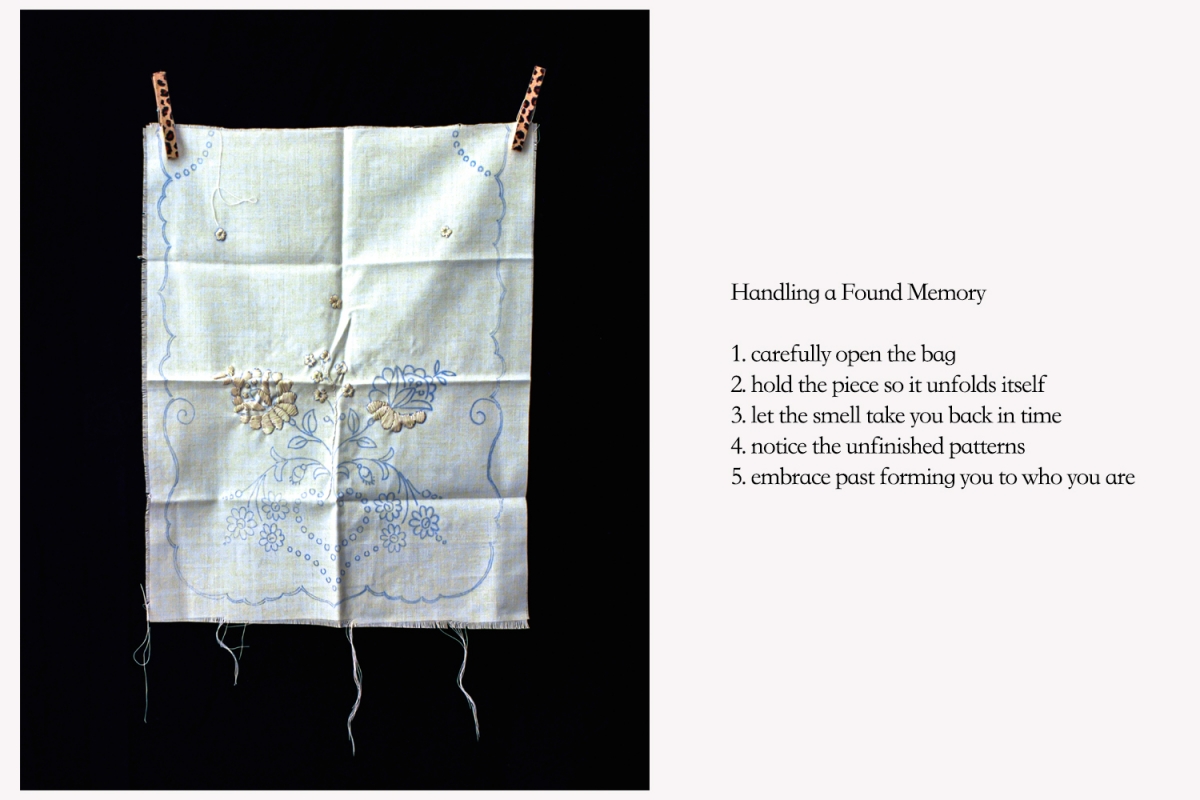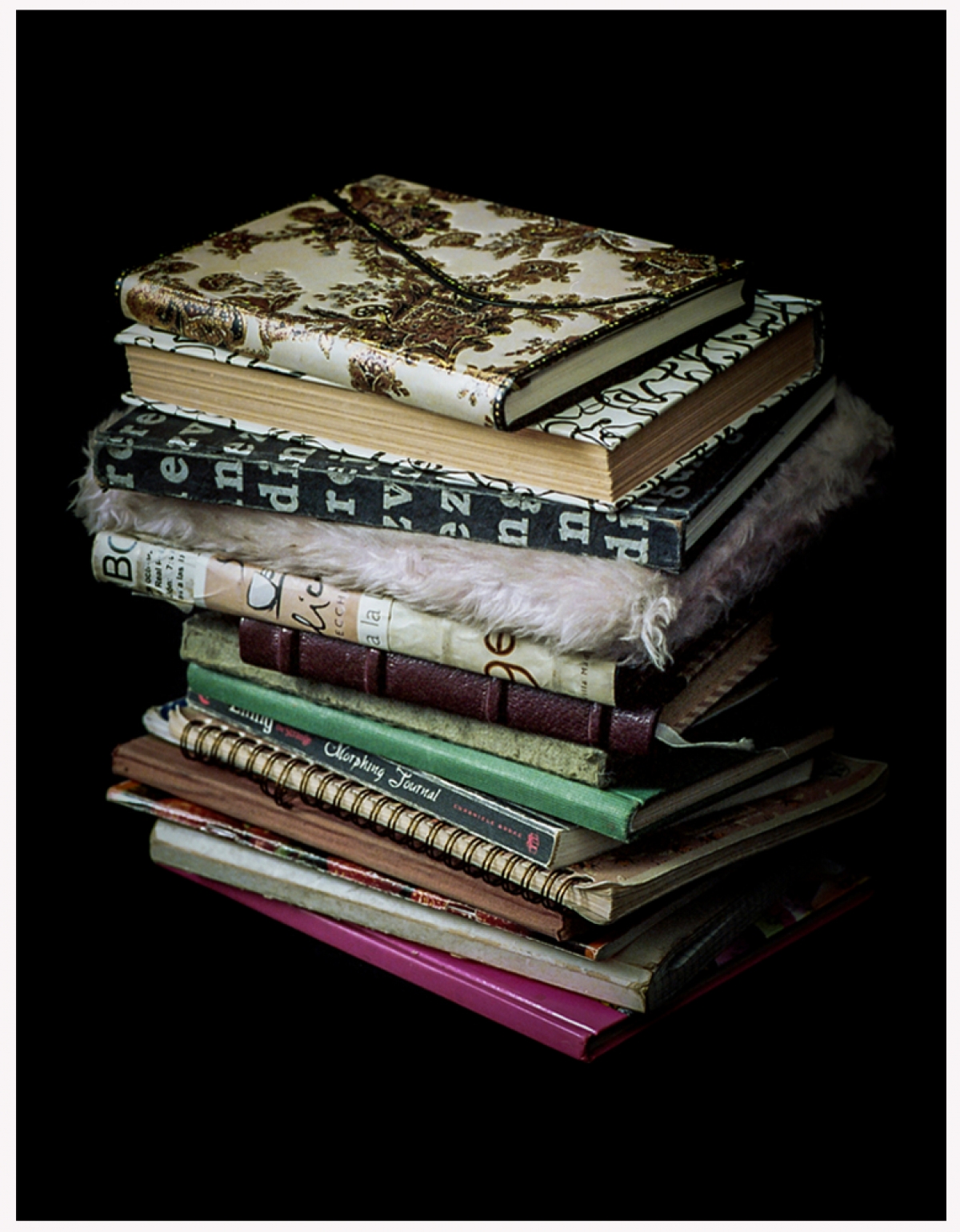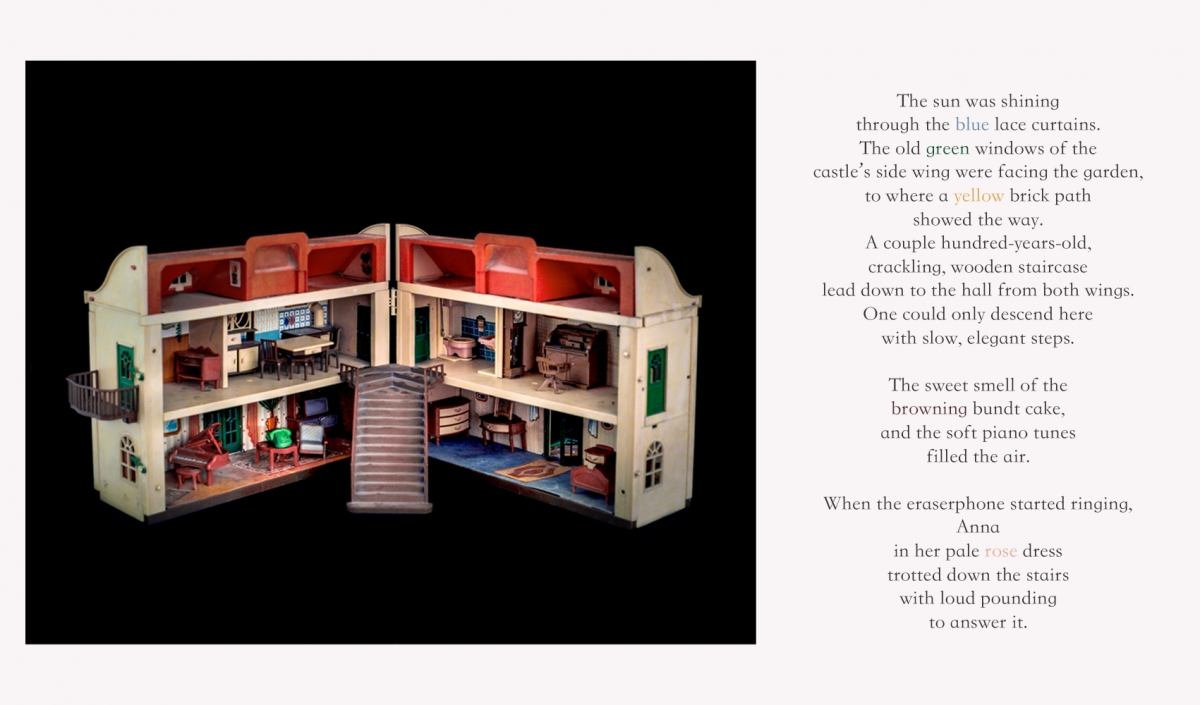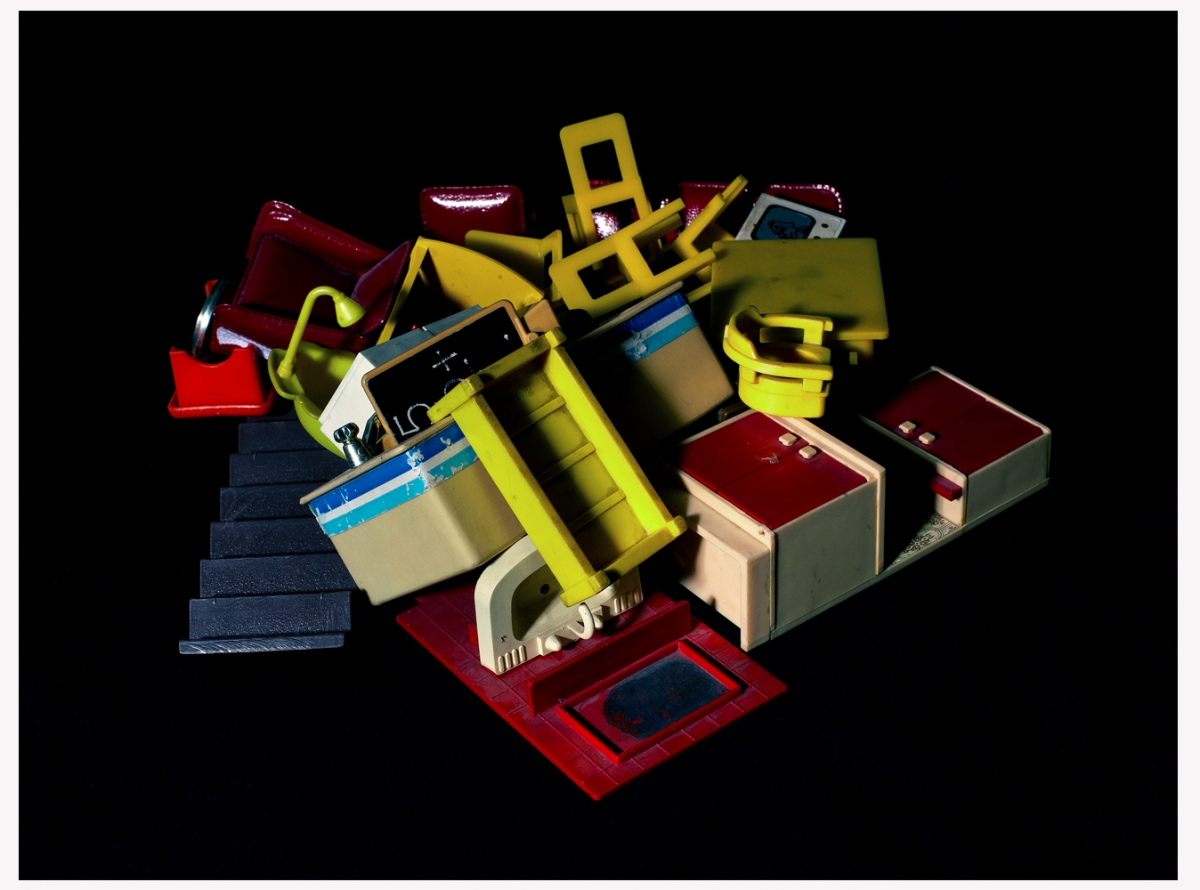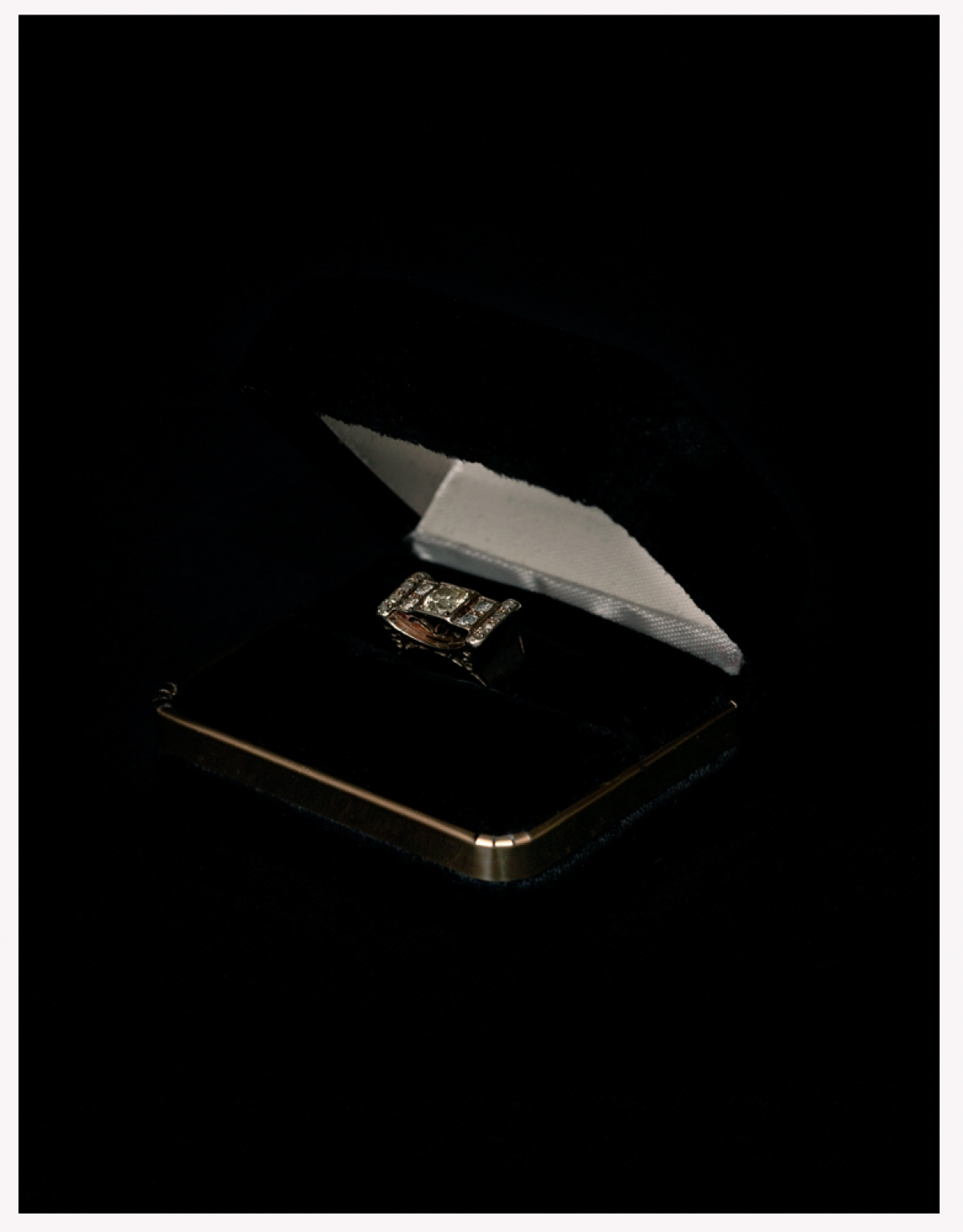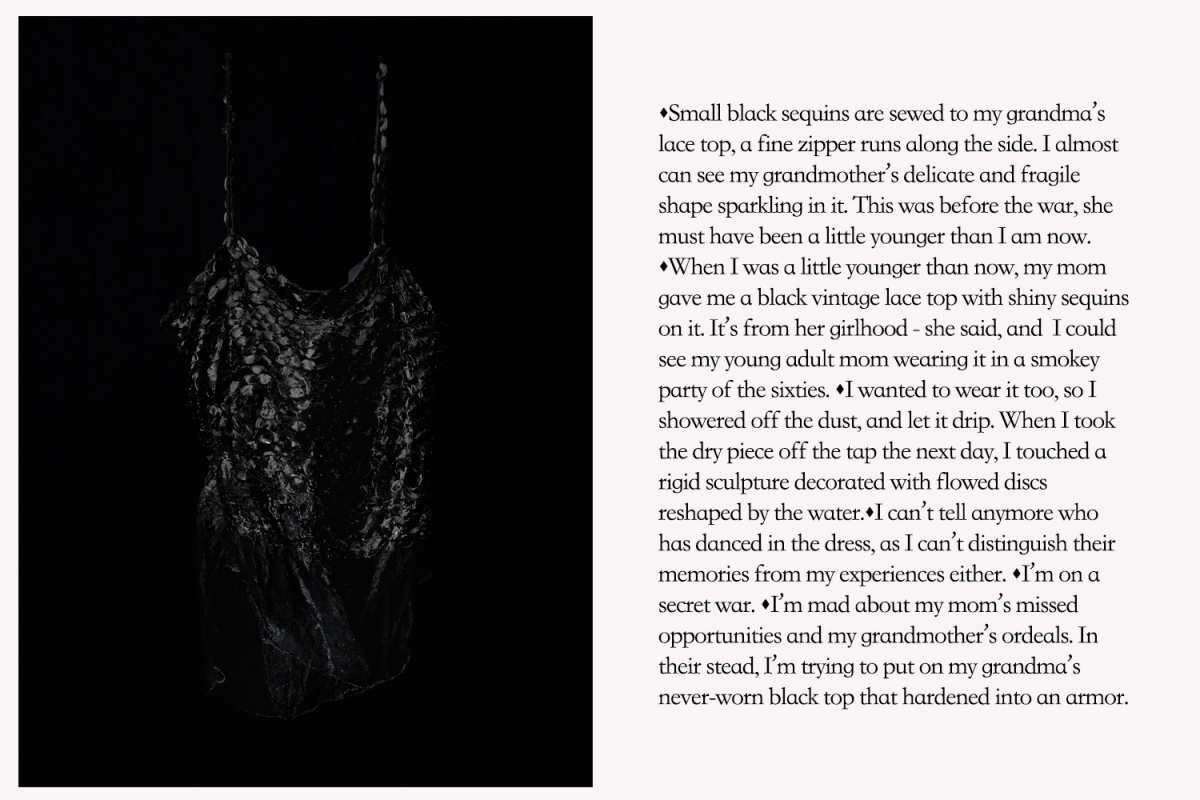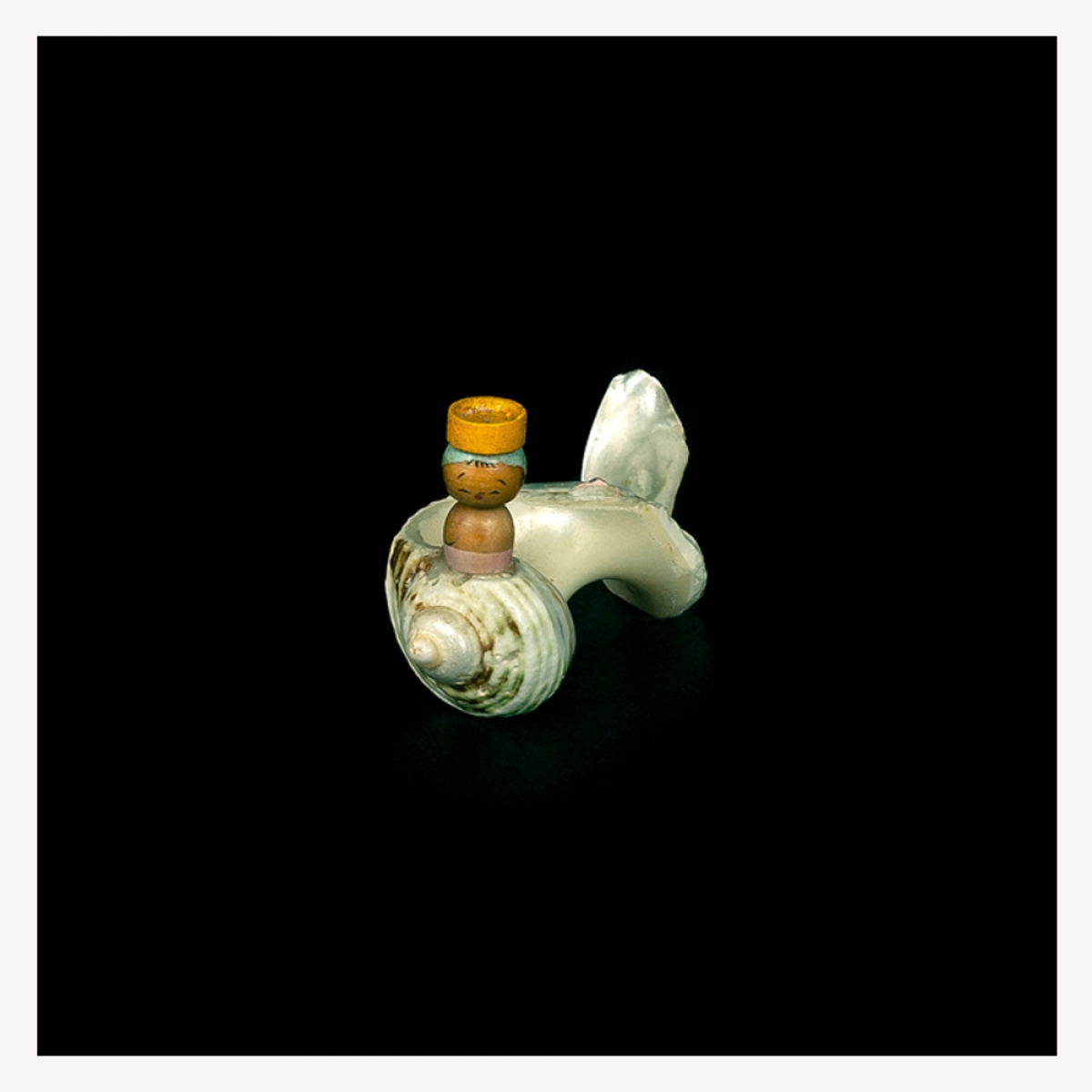 Save-The-Date
This is my personal Wunderkammer. A collection of fragments. Objects and experiences that accompanied me as I was growing up, traveling through wonderlands arriving to this point of presence.
For sometimes we have to stop and look closely at what has happened before we would go on. Anna Tihanyi has reminisced her childhood memories for her birthday. She still has the dollhouse with which she spent hours and days to fill with tiny furniture and fictious stories. Her heart follows her grandma's heartbeat along with her mom's caring hands, and guidance. The nightgown with shiny sequins on it, the ring she admired as a child are her heritage now. Travels through wonderlands in an iconic movie (of which she dubbed the princess as a girl) and real-life adventures are now leading her to the present. We can peek inside Anna's personal Wunderkammer. Her artistic feature, the staged photos are now installed in old family frames. She is reflecting on the complexity of the identity built on inherited elements. These toys and gestures are personal stories that remind us of our own childhood and history.

Judit Gellér, curator
//
Időről időre meg kell állnunk, összegezni azt, ami eddig történt. Tihanyi Anna születésnapi kiállítására gyermekkori emlékeit idézte fel. Még mindig megvan a babaház, amelynek berendezésével, a szereplők fiktív történeteinek kitalálásával órákat, napokat töltött. Szíve a nagyi szívritmusát és az útravalóul kapott, óvó anyai intelmeket követi. A flitteres estélyi ruha és a gyűrű, melyeket gyermekként csak csodálhatott, a családi hagyomány szerint ma már őt illeti. Mesebeli utazások az ikonikus filmben, amely főszerepelőjének magyar hangja volt; a tinédzserkori utazások a Föld távoli tájaira már a jelenbe vezetnek. Tihanyi Anna személyes csodakamrájába enged betekintést. Alkotói munkamódszerére jellemző, megrendezett fényképeit ezúttal az otthon talált családi keretekben installálva mutatja be, reflektálva az identitás összetettségére, mely alapvetően az örökölt elemekből épül fel. A fényképeken megjelenő játékok és tevékenységek személyes élmények és események, mégis eszünkbe juttathatják saját gyermekkorunkat, életeseményeinket és történeteinket.

Gellér Judit, kurátor
2020.