Berlin bhf.
Berlin bhf. (bahnhof) is rooted in intimate issues of my personal life, through which I could emphasize Berlin being a transitory place, a habitat of passengers. The series was also inspired by Hungarian authors' Berlin experiences, their visions, stories, expectations, through which I could create text-image pairs to describe the temporary homes for these authors, and me.
Berlin bhf. not only talks about history, or memories, but as fictional, momentarily existing places it shows misplaced and unsettling situations, where people are uprooted from their origins, loved ones, and their center.
Even though these writings are inspirational, text and image work together as a puzzle here. The scenes take places in different interiors of Berlin and Budapest, show feelings and relations through these moments of transitions, additionally each photo has a literary quote. With the narrative capacity of photography I wanted to emphasize that the image is frozen in time, and there is no before or after told. Only this moment exists in the present with the permanent feeling of outcast, rootlessness and the desire of being integrated.
2014.
gyclee print on baryt
edition A 100 x 66 cm 7+1 AP
edition B 60 x 40 cm 19
Photography assistant: Sebastian Andrews
Gaffers: Sebastian Andrews, Hening Strech, Attila Doczi
Best boys: Zoltan Kristoffy Gekko
Make-up: Barbara Kund Bibi
Hair: Kyra Tabori, Moni Szatmari
Costume: Kriszta Weizer, Tibor Zaller
Set decorateur: Zsuzsanna Horvath
Set dresser: Robert Toros
SFX supervisor: Szabolcs Princz
Post production: Frank Rizzo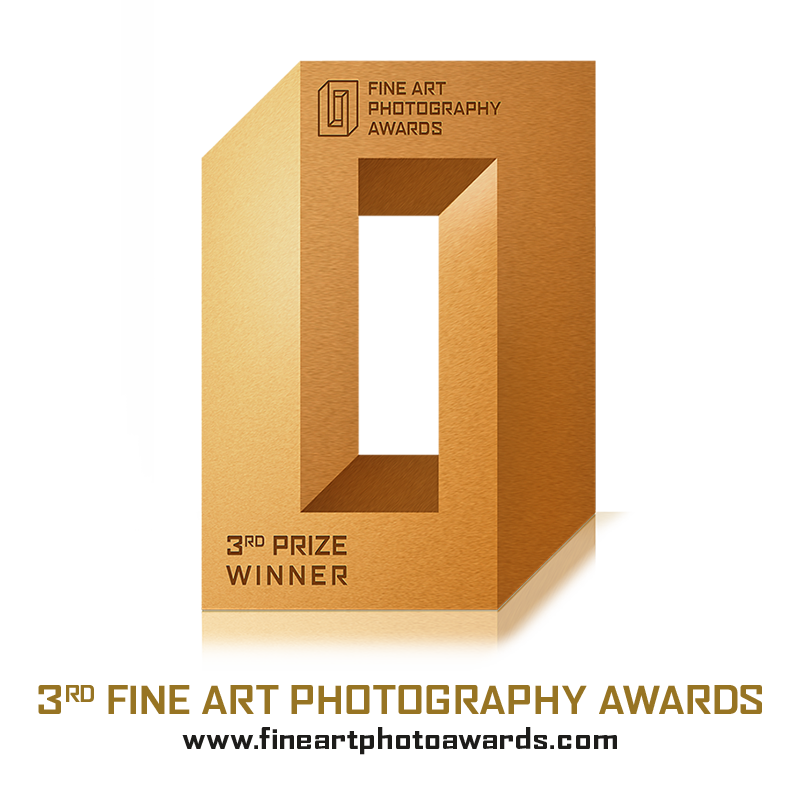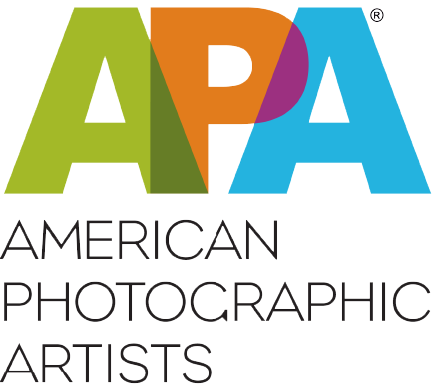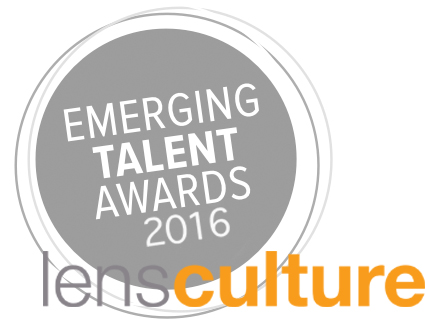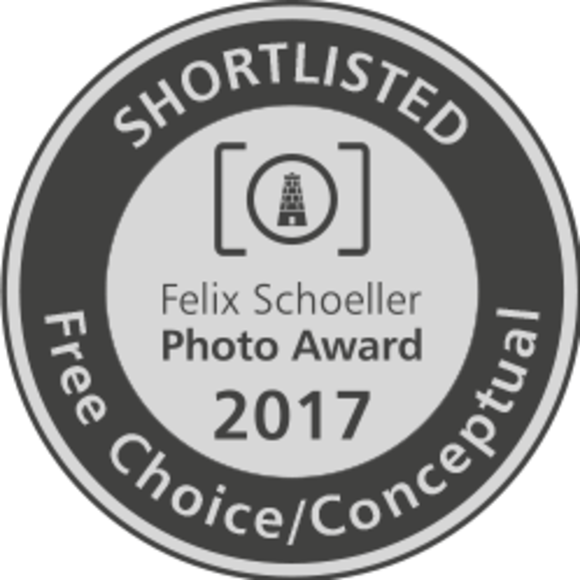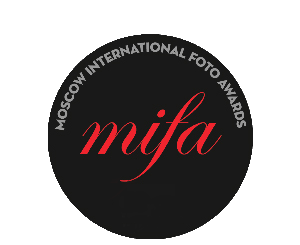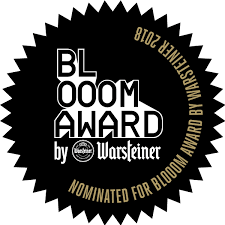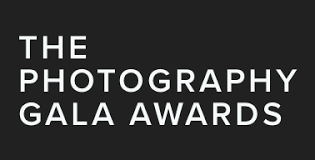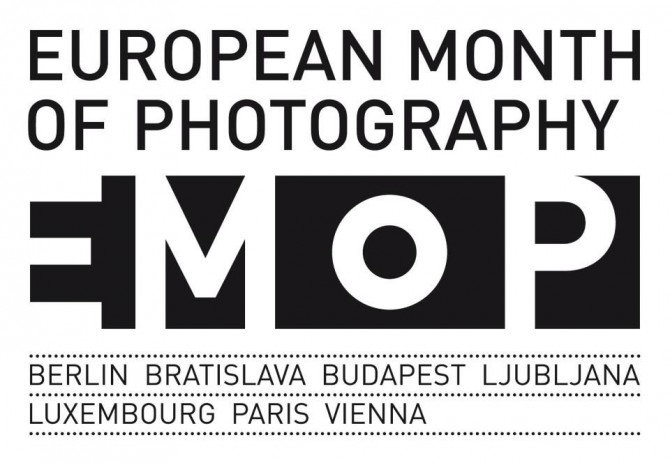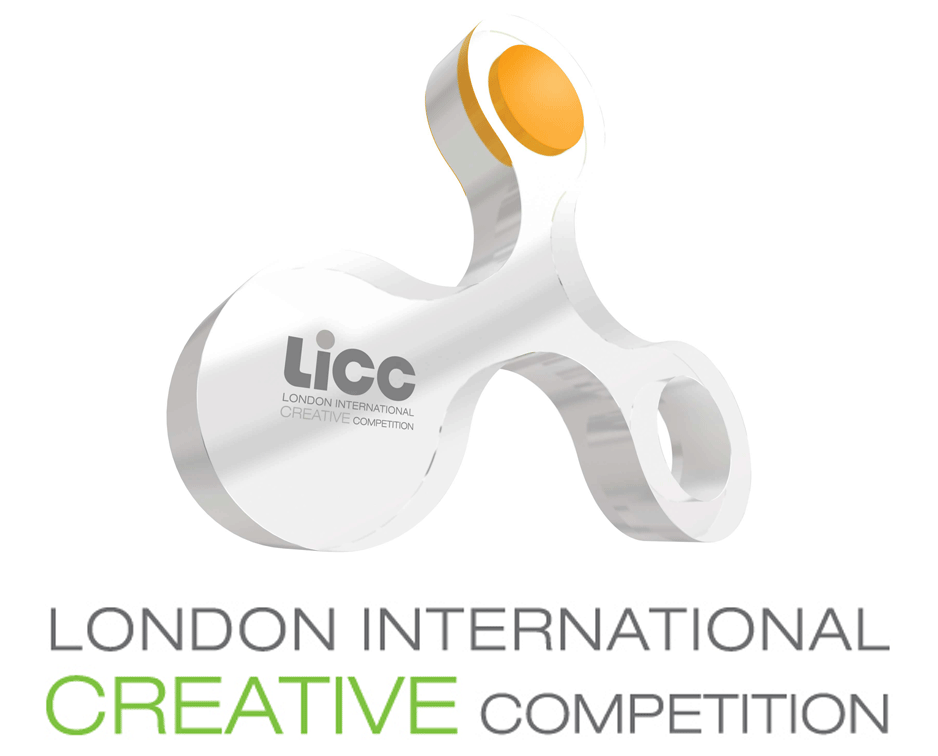 Special thanks to:
Bibi and Sebastian
E.On, Edge Communication, Studio Babelsberg, First Home - Budapest, Flashback Photostudio, Delight Rental Service - Berlin, Visionteam, Propclub - The Movie Company, Zsolnay Porcelanmanufaktura Rt., Clarchens Ballhaus - Berlin, Macke Prinz - Berlin
Adam Foldes, Adam Read, Agnes Pakozdi, Andras Mayer, Andrea Reisinger, Andreas Prost, Anna Hujbert, Anna-Reka Baktay, Attila Anghel, Attila Ledenyi, Berit Hummel, Daniel Tihanyi, David Marton, Frank Rizzo, Frank Rotscholl, Gabi Hamori, Gabor Havasi, Gabor Ratonyi Goobs, Hermina Fatyol, Istvan Adam, Istvan Kocsis, Istvan Tihanyi, Judit B. Gaspar, Judit Varga, Kata Hujbert, Kata Katz, Katalin Zellner, Katalin Simon Ottone / Kiraly Klub, Katia Reich, Krisztina de la Torre, Kriszta Weizer, Linda Buczko, Maczucza Alfred, Mari Cantu, Mark Radics, Mate Melykuti, Mihaly Demeczky, Mira Haszan, Nora Lakos, Nora Lueders, Nyika Jancso, Pater Sparrow, Peter Trembeczki, Robert Laszlo Bacsi, Robert Toros, Rozsa Vlasics, Sandor Juhasz, Sandor Titz, Simon Wahorn, Suzanne Schmidt, Tamas Andras, Valentin Brandau, Vanda Melykuti-Budai, Viktor Erdei, Wera Sawistowski, Zsuzsa Horvath, Zsuzsa Olah